Sam's Club Prank - Nick's Story
Pictures attached...apologies for the blurry Stuffed Zebra tag...when I go back next week to check, I'll take a better pic if it's still there.
Thanks for the prank...I'm always game for more if you cook them up.
Nick
DVD HELMET HD - $147.09
JUMBO GRAPHIX BONG
54" MEDICINAL BONG - $21.09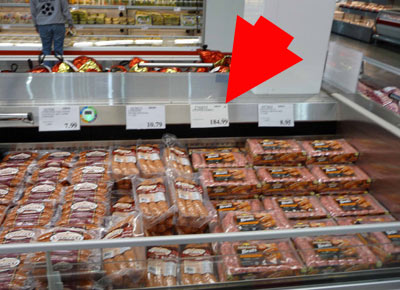 STUFFED ZEBRA - $184.99



Click on one of the links below!
back to Sam's Club Prank Introduction